The Time internet business has shown us that getting the fastest home broadband connection doesn't have to be expensive. Getting fast speeds internet for just a fraction of the cost, Time fibre connection has taken the industry by storm. Want to know more about the Time internet business and their packages? Check this out.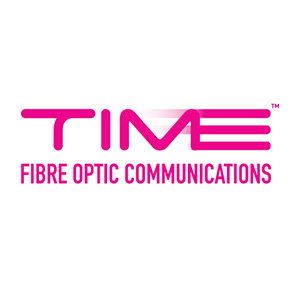 Time Wifi Home Broadband Connection
There are three Time wifi packages you can choose from for personal use. The package starts at RM99 with the speed of 100Mbps. The second package is offered at RM139 with the speed of 500mbps and the Giga speed for only RM199. These home connections are 100% fibre giving more stability and speed.
Here is some practical information that you need to keep in mind when switching to Time wifi:
Time Coverage
Though Time would want to serve all homeowners in Malaysia, the Time coverage Internet area covers only in Klang Valley, Penang and Johor. To check whether you are covered, head over to Time dot com and check their coverage.
If Time is not currently available in your area, you can simply head over toTime dot com service centre to contact their support centre. Their website accepts requests from their clients to be considered in planning their expansion.
The Costs of Switching to Time
Costs may apply depending on the terms laid out by your previous provider. Fees and penalties may apply for early contract termination. To avoid such fees, it is advised to contact your existing broadband provider.
The Application Process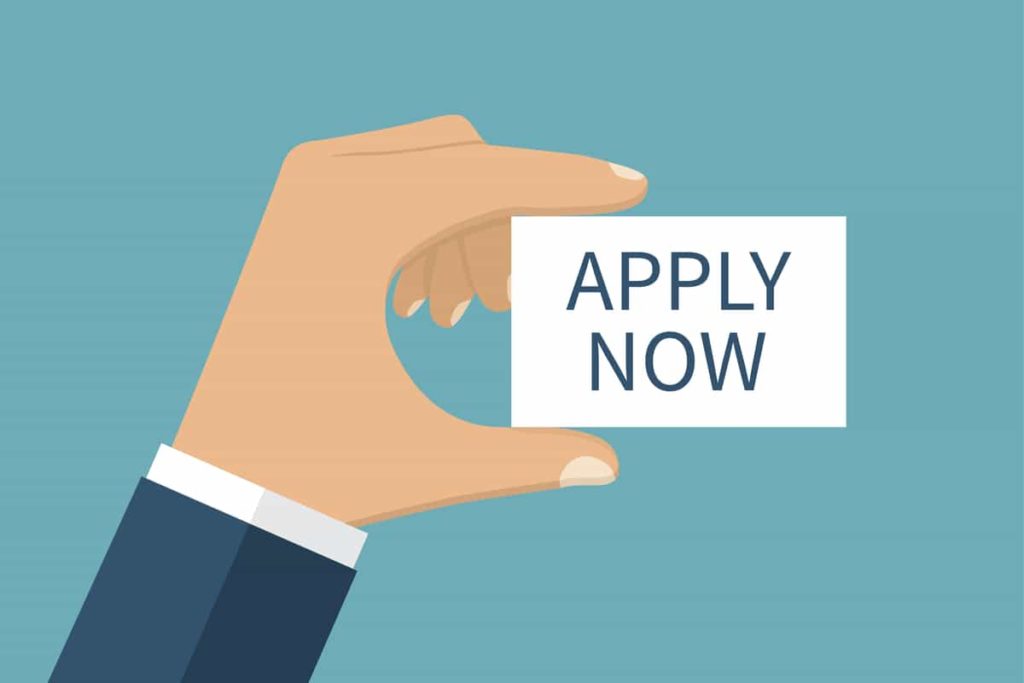 To apply, simply head over to their website and check their packages. Choose a package that would suit your needs from the personal connection page. From there, you will be prompted to enter your address to check if your area is covered.
If you have the coverage you can now proceed with the form application. This form will ask you about some personal info. You can also add some special features during the application process such as voice calls, wifi boosters and so much more.
Once you are done with the application process, you can check the application status and installation date on their website.
Time Home Broadband Add-Ons
WiFi Booster
Extend your coverage at home with the wifi booster. The wifi booster allows you to make your wifi signal stronger in your home thereby eliminating dead zones. This booster ad another signal point for users to connect to form a larger network coverage in your home.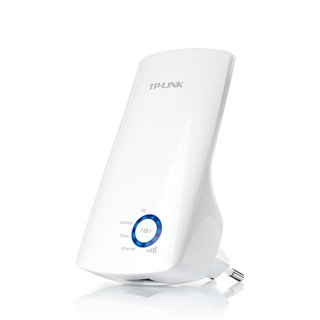 Powerline Wifi Extender
When there are dead zones in your home due to obstruction caused by heavy materials, and thick walls, a this can be easily fixed with the use of a powerline wifi extender. Simply connect the primary plug to your internet and the secondary plug placed on a dead zone.
Conclusion
To know more about Time and their internet packages here in Malaysia, feel free to check out their website at time.com.my for more information. With the fastest internet speed here in Malaysia, you can never go wrong by switching to Time. Review their packages and understand their boosters to know which will suit you better.
Whether you use your internet for streaming, browsing or for work, the time wireless home broadband connection is one of the best internet and telecommunications provider that can give you the fastest speed at an affordable price without sacrificing quality.