Affiliate marketing is all about making money while you are doing nothing. A gob of money! Yes, you can make money through affiliate marketing in Malaysia. In other words, you even could make passive income while you sleep.
The lure of affiliate marketing is irrefutable; but who can resist passive income without breaking a sweat on it? However, to be successful young entrepreneurs in Malaysia, there are several crucial steps that you must take before you earn from affiliate marketing.
How Does Affiliate Marketing Works?
Affiliate marketing has been defined as part of the marketing where an online retailer such as MY smart shopper Malaysia by paying you commission for the traffic or sales generated from your referrals. Click here to check our i-Synergy affiliate marketing programs.
So, the question is, how does affiliate works? Affiliate marketing consist of simple three steps process:
You recommend the product or service to your followers.
Your Followers purchases the product or service using your affiliate link.
You get pay by the commission based on the agreed percentage from the sales using your affiliate link.
Steps to Earning Your First Affiliate Commission
Step 1: Choose Your Niche
Before you started to build your first site, you need to decide which niche you are going to target. For some people, choosing their niche would be the most challenging and overwhelming step.
If you are not sure what is the niche that you want to target, here's some of the advice that you might come in handy for you.
What topic that I'm passionate about?
Is the topic big enough?
Is there room in this niche for another affiliate marketer?
Is there an affiliate junction available in this niche?
2. Build a Website
Once you had found a targeted niche, you have the green light to build a website and blog. The main focus of your website is going to be your blog. However, there are several pages that you should take into consideration, including:
About: Personalise it and give a little intro about you.
Contact: This should include every contact information that you want to share with your followers or prospects.
Privacy Policy: Get the user consensus if you're collecting any information about them and how that information is used.
Advertise: Include specific pages such as monthly view, contact form, and audience demographics.
Here is an extra pro tip for you; make sure that your policies are clear and open to avoid any confusion and build trust with your audience.
3. Create Quality Content
Some affiliate programs and affiliate networks require you to already established the content, site traffic, and monthly view before they accept you as an affiliate.
So, make sure to read the eligibility of the requirement for the specific networks or customer loyalty programs in Malaysia that you are considering before you apply.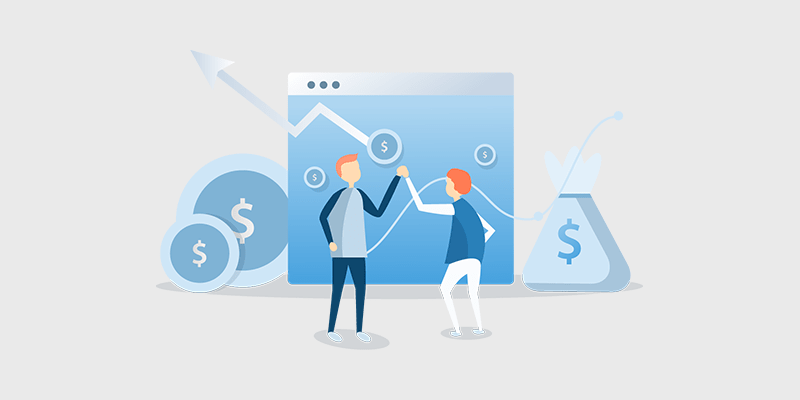 4. Choose Affiliate Product/ Service to Promote
You can listen to the people who are interested in your niche. What is their pain or the solution that they are seeking? Find products or services that could help them out via top affiliate programs in Malaysia.
Moreover, you also should pay attention to other affiliate marketers in your niche or entrepreneurs in Malaysia. Check out what they are talking about, what ads strategies that they are using, and so on.
5. Join Affiliate Marketing Networks
On top of that, using Mykad shopping is one of the mainstream affiliate marketing networks that are essential where the retailers list their products and sell their products. In other words, the marketing network act as a middleman.